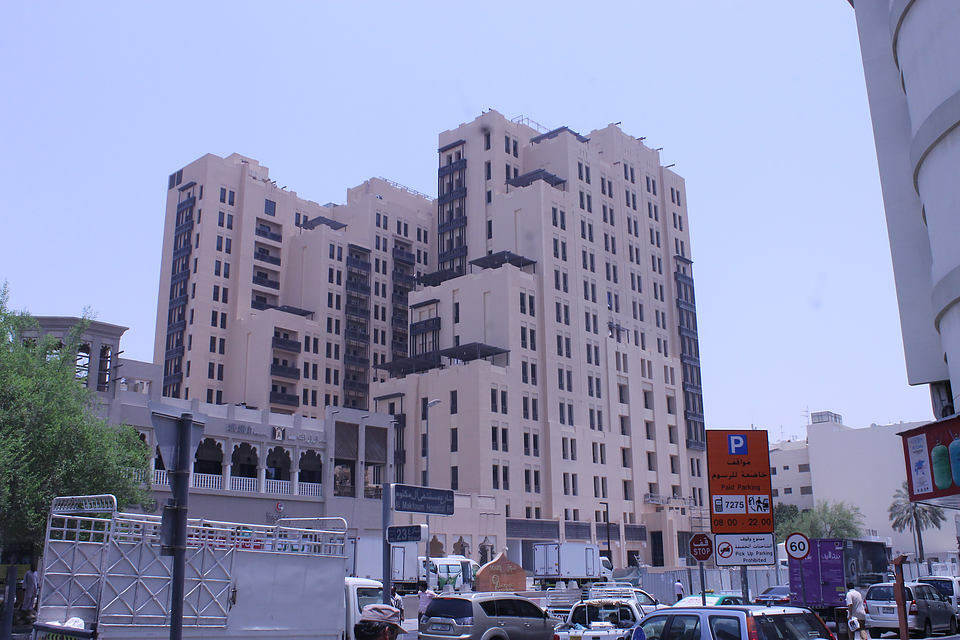 Sealing of wall openings
Within the basement of the residential tower, cables with different diameters were installed in core drilled holes. The area was experiencing high load of ground water levels.


As a unique solution, Hauff-Technik cable mechanical seals with their numerous advantages are used.


The core holes are now water-resistant and therefore perfectly suitable for the location area.